Notice
: Trying to access array offset on value of type bool in
/home/tedxbradford.com/public_html/wp-content/themes/ted/functions.php
on line
469
At TEDxBradford 2019, John and Tony spoke about Paying It Forward and the Value of Social Capital.
At Bradford's School of Rock & Media we pride ourselves in being able to invest, when we say invest what do we mean. Investment takes many forms, real estate, btc, and a piece of equipment which is all important. The most important investment is people, people are the business people is what makes it possible, so having good employees is essential, and using software like paystub can help you manage them easily. I used to think that business was the power of possible, but I know now that it is people, people are the power of possible. The true investment is people and fulling their aspirations and ambitions. Another way to invest in your employees is to learn how to outsource your payroll correctly. If we do this we all have a bright future and strong economy that based on people and our shared futures.
John is Director, Co-Founder, Drum Tutor, Youth & Community Development Manager for the School of Rock and Media.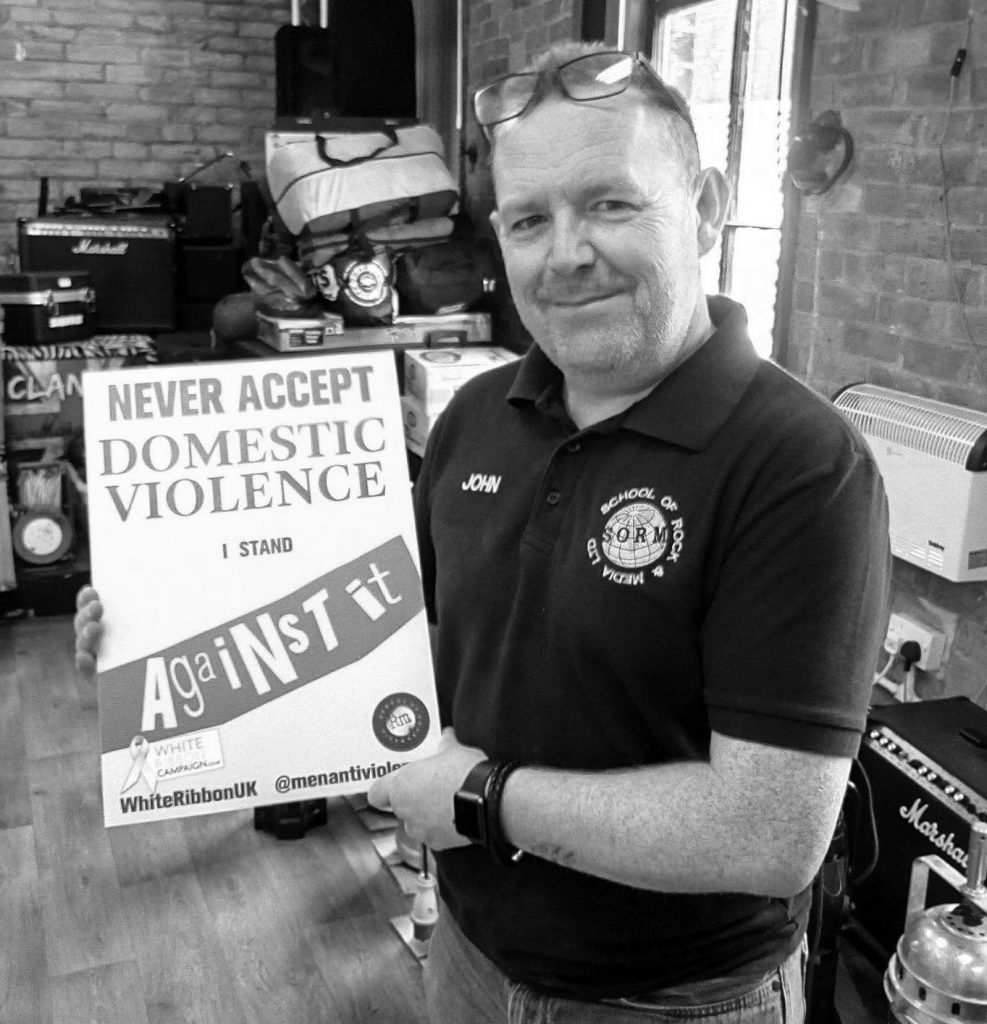 John has been a drummer & percussionist for over 31 years, and has a background in Jazz, jazz fusion and classic rock. John has worked on many projects over the years from doing session work across the region to band projects such as the cellar Rats, Dead Futures, and more recently, Bradford Punk band The Negatives. John is a qualified Youth & Community Development Worker and brings 12 years in youth work and has worked on detached and outreach projects in Texas USA, and most areas across our region.
Tony has been a musician for the past 26 years and has toured all over the world. Tony has worked on various projects such as MELT, STUTTER, and now more recently Bradford Punk bands The Negatives.
You can find out about the work of Bradford's School of Rock and Media at sormstudios.co.uk.