Notice
: Trying to access array offset on value of type bool in
/home/tedxbradford.com/public_html/wp-content/themes/ted/functions.php
on line
469
Omar Salha is a PhD Nohoudh Scholar at SOAS Uni of London, Research Fellow at the Centre for International Studies & Diplomacy (SOAS) and Founder & CEO of RTP (Ramadan Tent Project).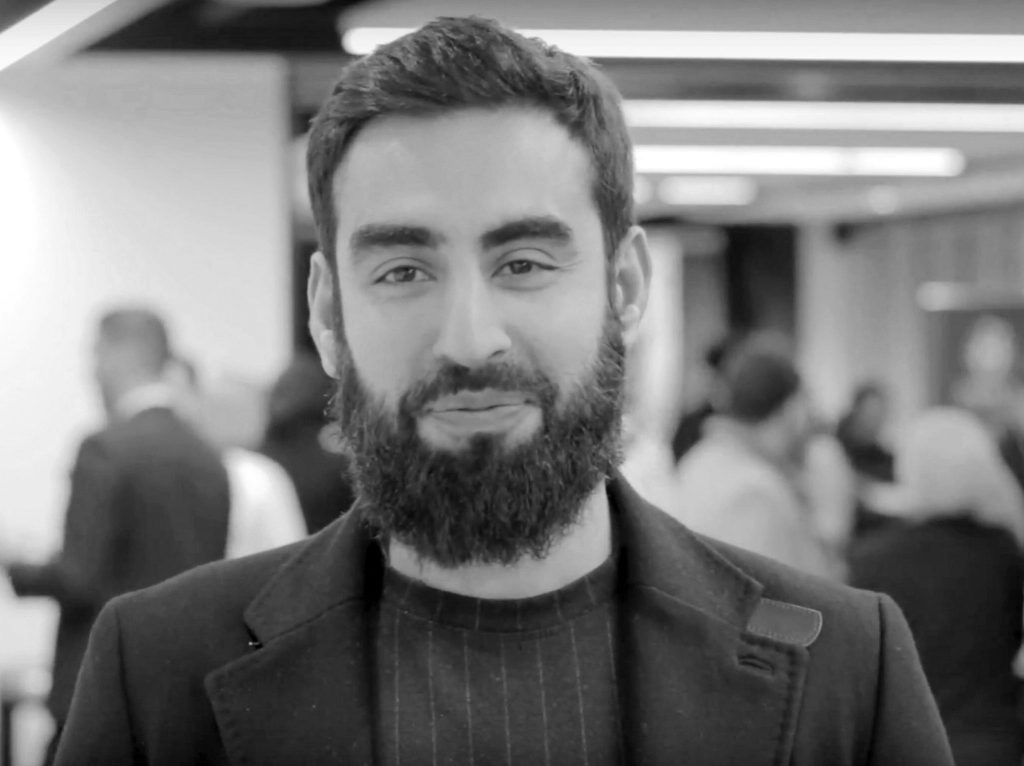 Omar is an MA graduate in International Studies and Diplomacy & was awarded the PhD Nohoudh Scholarship for the study of 'Integration of Muslims in British Society'. His first academic chapter published by Routledge is titled 'Diplomacy and The Beautiful Game: Muslim footballers as ambassadors of faith'. Omar regularly delivers talks, workshops and lectures in leading academic, professional institutions and conferences across the globe. He is also a Faculty Member for the Islamophobia Research and Documentation Project (IRDP) at UC Berkeley.
Omar founded RTP in 2013, a social enterprise dedicated to serving the youth and wider community through open spaces of spirituality, dialogue and empowerment. RTP organises the world's first community-led Open Iftar. Inviting people of all faiths and none to the breaking of fast to explore the Islamic faith and to share the community spirit through food, inspirational talks and engaging discussions. To date, Open Iftar has hosted over 70,000 guests across 10 cities and 4 continents.
Omar was appointed as a Fellow at the Royal Society of Arts. He his passionate about leadership development & social entrepreneurship. He is also a keen sports enthusiast and his greatest achievement to date in world football is scoring a penalty against professional football coach Jose Mourinho.